Solutions that support the success of your business – from the outside, in.
In your line of work, you have a lot to contend with. Each day presents new challenges, major decisions and time-consuming work. At Husker Hammer, our goal is to give you less to worry about – and more confidence in the quality and integrity of your roofing and siding.
Whether your building is aging, modern, completely unique or traditional in design, our team is professionally trained to install solutions that fit and last. We'll work side by side with you, walking you through different options, drafting a customized plan and delivering a finished product you can be proud of. Our solutions are designed to keep your business open, without interruption, and to give you lasting peace of mind.
Commercial Roofing Styles
The Husker Hammer team is ready to help you select a custom roofing option that fits your building and your budget, made from materials that will withstand the test of time.
TPO roofing systems are a great option in warmer climates, as they reflect UV radiation – helping to keep the surface of the roof cool, reduce cooling costs and decrease carbon emissions.
These synthetic rubber roofs are extremely common in low-slope commercial buildings because they're fireproof, virtually waterproof, impervious to extreme temperatures, and cost effective.
These durable systems don't require loud machinery or hot tar during installation, and there's virtually no mess afterward. Duro-Last roofs are easy to repair, which means less downtime for your business.
Designed to withstand high winds, metal roofs are also relatively heat and impact resistant – providing an appealing level of longevity and durability.
One of the most versatile commercial roofing materials, asphalt roofing offers affordability, protection, easy maintenance and lasting reliability.
Extend the life of your current roof and avoid costly and time-consuming tear offs or new instillation with spray or rolled roof coatings.
Commercial Siding Styles
The right siding for your building will withstand the elements, offer easy maintenance and fit your aesthetic vision. Our siding experts will walk you through your options and install a solution that works.
This high-performance siding option offers the warmth and beauty of traditional wood with the durability of engineered wood, providing protection against weather, decay and termites.
Thick and durable, Hardie Fiber Cement siding features an attractive wood grain texture and resists damage from wind, rain, freezing temperatures and hail.
For commercial use, vinyl siding is durable, crack resistant, cost effective and easy to maintain, while providing a variety of looks to fit the style and design of your building.
Recent Commercial Projects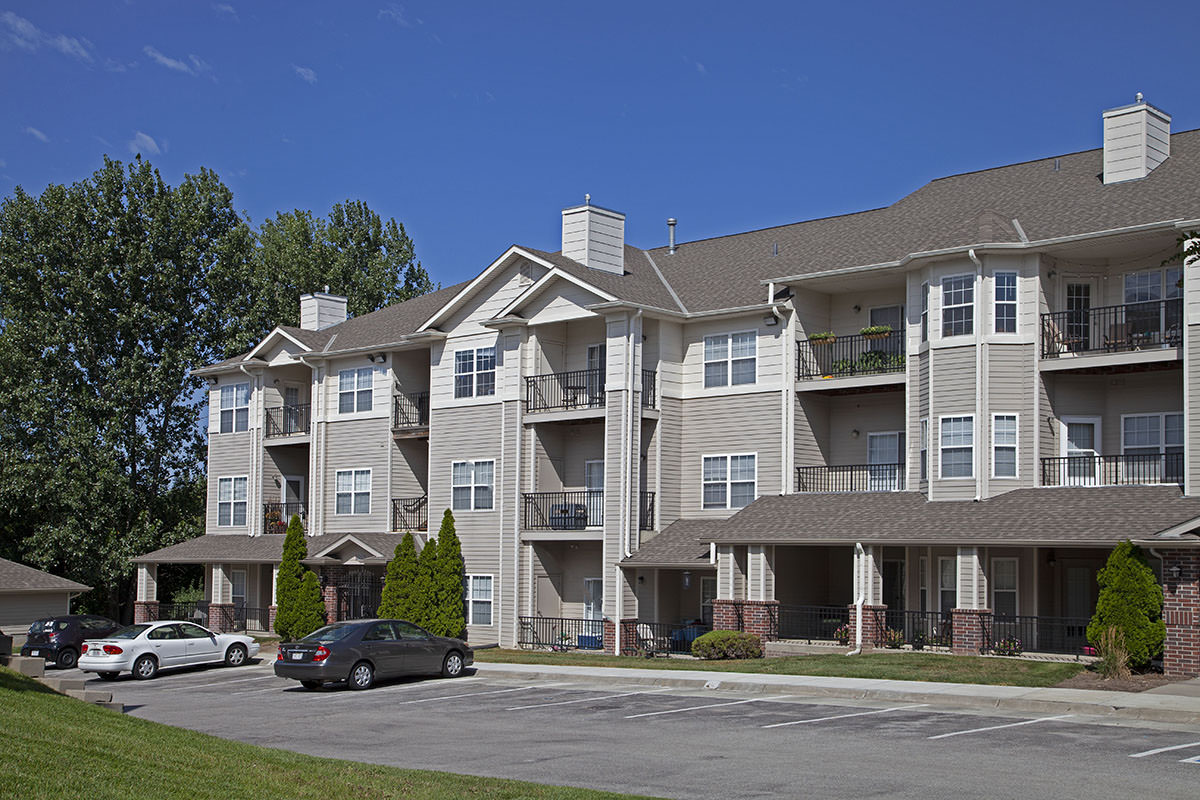 Industry-Leading
Warranty
Husker Hammer offers industry-leading warranties for both commercial and residential projects. Ask for specific warranty information on our products.
Testimonials
Your team did a fantastic job, from initial consultation to picking up the last nail. Would absolutely recommend!

Jen is very nice and helpful, so was Kyle. Everyone was very professional, punctual, and great quality of work. Very pleased.

Good overall communication from beginning to end of process. Mark & Manny were very respectful to all my questions and concerns…